NEWS FLASH!!
Special
Tired of getting out of the car to open the garage door in the cold and rain?
Is your existing system not operating properly?
Install a "New" garage door automation system to your existing door.
Roller door and sectional overhead motor
$ 525.00 inc GST AND! including a free door service.
This is avaible to the end of May. So book in quick for this great offer
Call or email for more information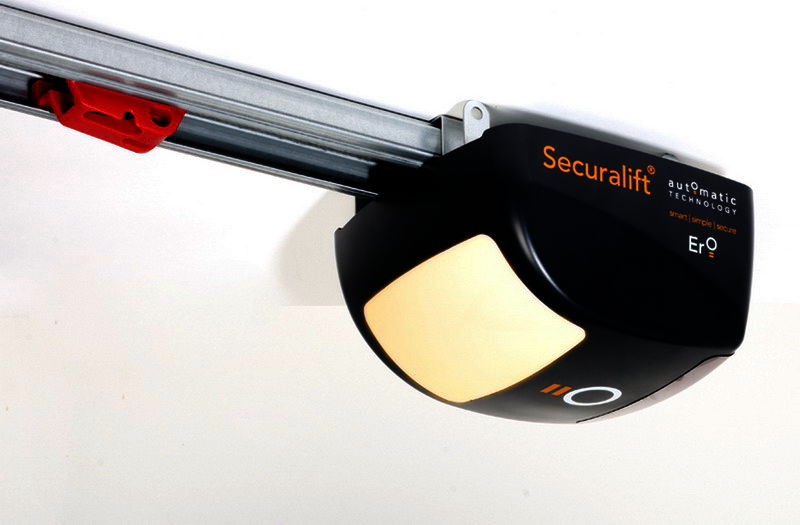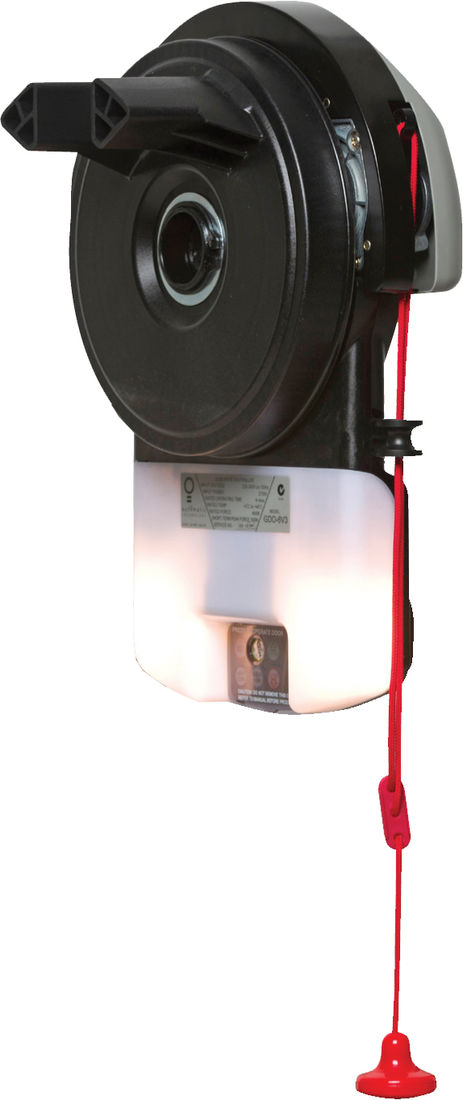 We use Quality systems supplied by Automatic technologies Australia.
Automation
The incorrect size motor or a poor quality garage door or Gate opener means it will not last long.
Don't get caught out with the wrong solution, that will cost you more in the long run.
All Pakenham Garage Door Openers are:
Right size motor for the job
Manufacturer supported
Installed correctly
Genuine brand and parts
Every day reliability
Guarantee for long working life